So these first couple of days of the website and new YouTube channel launch have been awesome! It's doing better than I had anticapated. There was a few bugs that I had to address at first launch. For instance, not being able to make a post on the forums and registration was confusing people. There are still more changes and upgrades I would like to make to the website but all in good time. Here are some stats for the launch:
YouTube Channel Stats:
---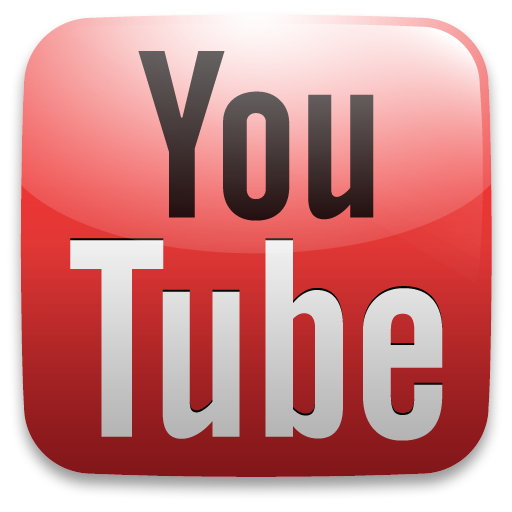 The YouTube tutorial channel was featured on WoW Insider,  http://wow.joystiq.com/2012/07/06/learn-how-to-machinina-with-bloodvein/  so be sure and check out that post and leave some love. I'm hoping that the channel will hit around 300 subscribers by the end of the month. If you would like to help hit that goal just tell your friends, family and guildies about that channel, espcially people who are making videos on YouTube, just getting started or wanting to learn video editing. Also, drop some posts in some forums around the internet.
Unfortunately, YouTube hasn't updated the analytics so I can't tell how many comments, likes and favorites the channel has overall.
16 Videos
155 Subscribers
2,334 Video views
 Website:
---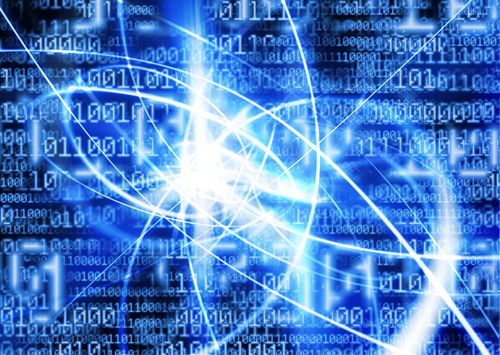 The website is doing a lot better than I thought it would. We got a pretty nice following on the website now as far as memberships go. Also, the forums are starting to pick up some steam with people asking questions and people answering them.  However, there are only 3 comments across the website on the actual posts so i'm hoping that picks up a lot more over the next couple of weeks. I have plans on adding more content to the website, more tutorials, more downloads and resources for both Premium Members and Basic Members. Anything you want to see added? Let me know in the comments and/or in the forums!
Unique Visitors: 8,232
Pageviews: 12,064
Forum Topics: 21
Forum Posts: 91
Gaming Channel Updates:
---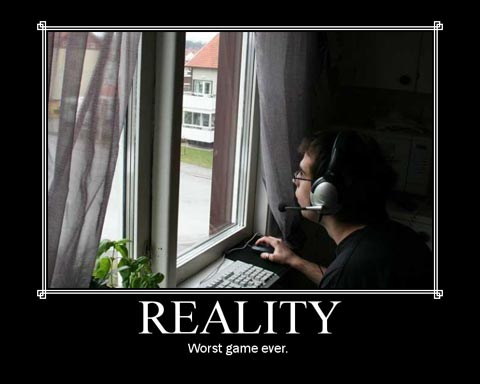 Now that the website and new channel is finally out I had chance yesterday to take a deep breath, relax and record some new gaming videos for next week. So far I have recorded videos for; SAW, Minecraft, Minecraft Texture Packs, Happy Wheels, Doctor Who, WoW Battlegrounds and a WoW 5v5 match. I plan on recording some footage for Amnesia and The Walking Dead tonight to be released sometime next week.
As for my goals for the channel, I am hoping to hit 14,000 subscribers this month and have at minimum two videos a day Monday – Friday. There will be a WoW video and one variety gaming video released a day. Also, I plan on making a video release schedule that will be viewable on the website so you know what days and times I plan on releasing certain videos, i'll keep you posted.
Sow with all that said I shall leave you with a couple of questions and i'll see you…LATER!
So what do you think about the stats of the website and new Youtube channel?
Are you excited about the new gameplays coming out next week?
Are there any games you're wanting to see me play?
Are there any changes you would like see made to the wesbite?