Below is a table that you can use to figure out what day a particular gameplay video will come out on. If I change up the schedule I will make a post on my Facebook and Twitter. Also, you can look below the table to see a listing of the games, with descriptions, that I play.
I will try my best to stick to this schedule. However, life happens sometimes and things come up and I may not release a particular video on a certain day. The Grind is a perfect example of this as that series takes a lot of time to make one video. =]
I'm changing the way that I release videos and don't plan on having a schedule ATM. Just keep an eye out and I will update this if it changes. =]
Gaming Video Schedule (outdated):
---
| MONDAY | TUESDAY | WEDNESDAY | THURSDAY | FRIDAY | SATURDAY | SUNDAY |
| --- | --- | --- | --- | --- | --- | --- |
| X | X | X | X | X | X | X |
| X | X | X | X | X | X | X |
*With The Walking Dead playthrough it won't be released every week because I record one full episode at a time and then break it down in 15 minute videos. Once I have done that I release one a day till they're all released. =]
---
Games Currently Playing:
---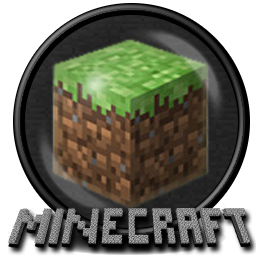 MINECRAFT:
Minecraft is a game about placing blocks to build anything you can imagine. At night monsters come out, make sure to build a shelter before that happens.
---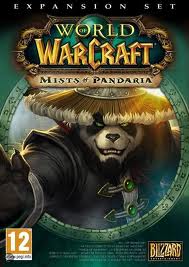 WORLD OF WARCRAFT: MISTS OF PANDARIA
The world's most epic online game is now free to play for the first twenty levels! Enter the World of Warcraft and descend into a world of myth, magic and legendary adventure. There's never been a better time to begin your adventure…
---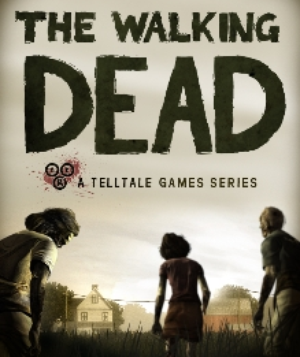 THE WALKING DEAD
The Walking Dead is a five-part game series set in the same universe as Robert Kirkman's award-winning comic book series. Play as Lee Everett, a convicted criminal, who has been given a second chance at life in a world devastated by the undead. With corpses returning to life and survivors stopping at nothing to maintain their own safety, protecting an orphaned girl named Clementine may offer him redemption in a world gone to hell.
---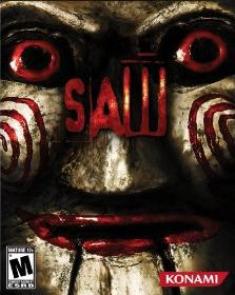 SAW
SAW centers on Detective David Tapp who awakens in a decrepit, abandoned asylum. He has been captured by his longtime nemesis, Jigsaw. Obsessed with catching this serial killer, Tapp's mission has consumed him and ruined his family, resulting in divorce, mental imbalance, and abandonment. Worse yet, this frantic hunt destroyed Tapp's career while he watched his long-time friend and partner get killed by one of Jigsaw's traps. Now Jigsaw has the upper hand and has captured the detective.
---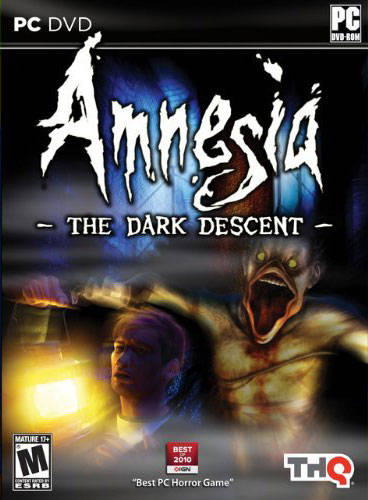 Amnesia: The Dark Descent 
Amnesia: The Dark Descent puts you in the shoes of Daniel as he wakes up in a desolate castle, barely remembering anything about his past. Exploring the eerie pathways, you must also take part of Daniel's troubled memories.
---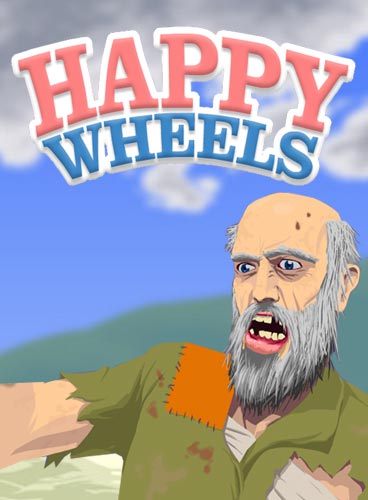 HAPPY WHEELS
Happy Wheels is a ragdoll-physics-adventure based flash game created by Jim Bonacci. Players control various unique characters with their goal being to get to the finish line or collect a required amount of tokens and avoid being splattered across the level
---
Is there a game you want to see me play? Awesome! Leave a comment below or make a post on the forums. Also, you can gift me games on steam!