So this website has been a long time coming! It was unfortunate that I didn't have more time to get this website and all the tutorials completed a lot sooner but I am extremely happy that it's finally done! Well…. almost. There is still more things I want to add or need to make. For instance, I still need to get the Sony Vegas tutorials rolled out and I want to fix up some stuff with the forum systems.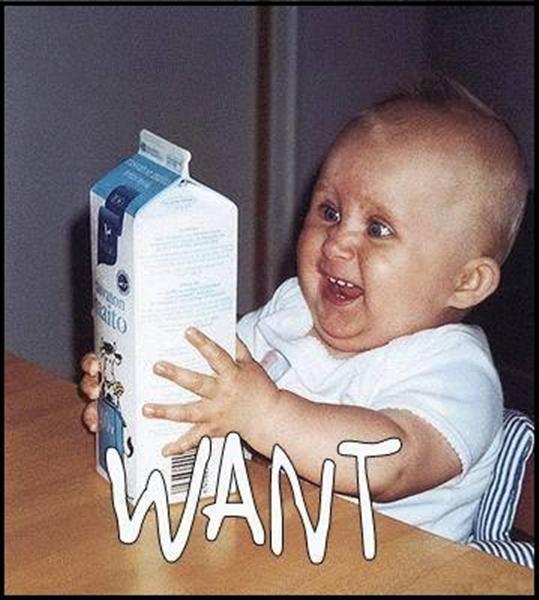 The plan now that my website is released is to try and have a at least one new tutorial a week or every two weeks and at minimum have 1 new resource a month. However, I should be able to push out resources faster than that. Oh! If you haven't checked out the new YouTube channel you should check it out! Be sure and tell all your mates to subscribe to the channel
Anyhow, back on topic lol. Even though I didn't get a Sony Vegas tutorial pushed out yet I did make a lot of other tutorials and resources that should keep you busy until I get new content out. Here's what you have to play with so far: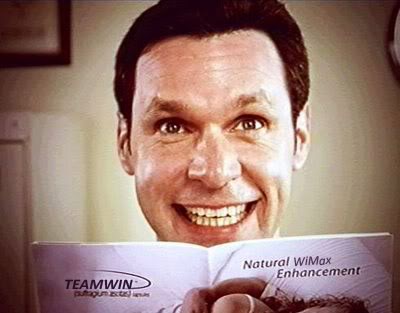 Machinima Tutorials
Adobe After Effects
Adobe Photoshop
Soundbooth
Audacity
Sound FX
and Stock Photos
ZE COMMUNITY
---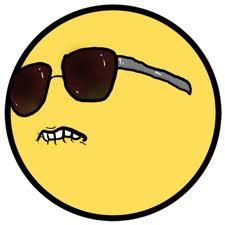 Along with having the tutorials and resources up I've also got the forums up and running! My hopes are that this can become a place for gamers, video makers and artist to come and hang-out. Share your work, your thoughts on games, ask questions and have your questions answered.
Along with the forums I also have a Steam Community set-up along with a Facebook Fanpage so be sure and join those as well! =D
Let me know what you think about the website and all the new shinies in the comments down below and i'll see you… later!