Here lately I have been making some Twitch backgrounds for live streamers, such as; My Channel, Crashoveride, Nahj and some others. After releasing those I have been asked a few times how I was able to pull in the new S12 Dreadful and Malvolent gear. Because of that I decided I would just make a short little guide on how to pull  MoP gear into WoW Model Viewer. Also, there is a video if you would rather watch that and see it done instead of reading.  either way, I would really appreciate you checking out the video.
After this tutorial you should be able to do the following:
Import WoW Characters from Armory
Find gear via WoWHead
Find MoP Gear in WoW Model Viewer
Want to get rid of this ad? Click here!
---
MoP Gear Video Guide:
I would appreciate it if you check out this video, even if you prefer reading the guide.
---
 WoW Model Viewer: Discover Mode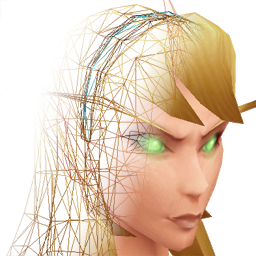 First off, to be able to see gear that is not properly searchable yet we need to turn on Discovery Item. To do this we need to click on File in the toolbar and proceed to clicking on Discovery Item. If the option is grayed out that means you have already clicked it.
Import WoW Armory Character: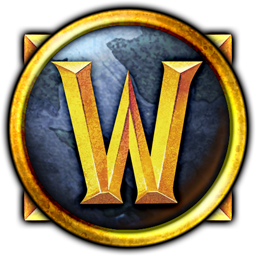 Alright, so now that we have Discovery Item activated we can now import WoW Characters with MoP gear equipped.  I've covered importing WoW characters in an earlier tutorial but I will go ahead and cover it again. Find your character on the WoW armory and copy the armory link. Now that we have our link, go into WoW Model Viewer, click on Character in the toolbar and click Import Armory Character. Once you have done that a window will pop-up and simply paste your link into that box (CTRL + V) and click OK.
WoW Head: MoP Gear Items: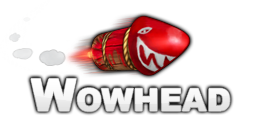 After successfully importing your WoW character from the armory you will notice that the gear doesn't have a name like, Dreadful X, but instead has ItemXXXXX, that's because for whatever reason WoW Model Viewer doesn't have this set cached (I'm not sure of the specific technical reason). For future reference, you don't have to import a WoW character wearing the gear you're wanting to use to be able to find it. Now, we need to find the gear we want our character to wear and to do this we need to head on over to Wowhead.com.  Once there find the piece of gear you want to use and copy the item number from the URL. From the example, our item number needed is: 84833
We now have an item number for a piece of gear we want to use on our WoW model so let's make use of it. To do so, click on Gloves in the character pane, when the window pops up type in: item84833 and select the item in the file list and that's it! Now just do this for every piece of gear and make one baddass looking character.
---

If you have questions that are not covered in the video or want more clarification on something consider posting your question in the forums. You never know when someone else may have the same question as you!