Legionnaires! How are you doing this fantastic day? I'm doing pretty good although its pouring down rain outside. I actually like the rain but it makes me sleepy and with all the stuff I need to get done for Skillcapped I can't really afford to take a nap. I've been slacking hardcore on these blog posts….again but I have a couple of things to cover.
---
Want to get rid of this ad? Click here!
No More YouTube Streams: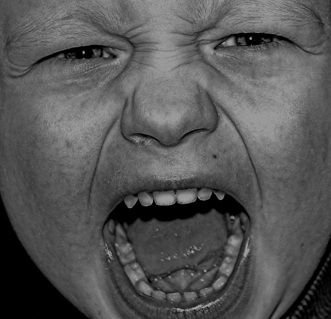 So I have been going back and forth on whether or not to continue to stream on YouTube for a couple of reasons. First, the "chat system" is total crap. Random people get banned for spam and there is nothing I can do about. It lags hardcore and lacks a lot of wanted features for moderation purposes. Also, on my end some comments don't even come through so I miss out on some fantastic comments you guys make during the streams. Not to mention, setting up a stream is a hassle and you have to constantly change settings in Xsplit for every single stream you do. Secondly, the highly (by highly I mean Machinima was talking this thing up to us) talked about Livestream hub by Machinima was a total flop. It was supposed to bring a lot of people to the YouTube streaming scene with some kick ass promotions. However, the hub has been out for some months now and has not had ANY promotion. Basically, we were promised a lot of stuff over a year ago and all we have is some weird YouTube channel and a broken stream experience.
So because of all that and more, I think I may stream exclusively on Twitch with the exception of a Minecraft stream on Fridays. However, I still haven't come to a concrete decision on what to do and I would like to hear your thoughts on the matter. I will still continue to do streams on YouTube until I can make a decision.
---
Skillcapped: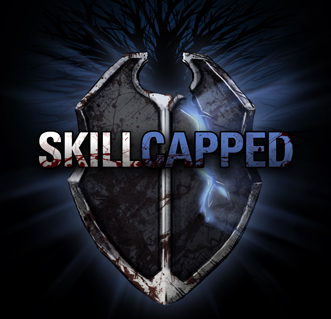 This portion will be short and sweet. Basically  I got a ton of projects rolling in from Skillcapped again so I may start missing a stream here and there to try and complete them. There should still be a new video on my channel Monday – Friday though.
---
League of Legends: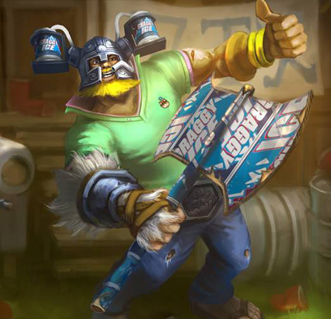 Oh man… I have been enjoying the heck out of this game! If you haven't tried it yet you should, its FREE!! Just go to leagueofLegends.com to make an account. I invite players to play with me during my livestreams, no matter your skill level. I have been playing a lot with Ashe, which is basically a ranged archer for those of you who are not familiar with the game. However, I need to start practicing with other Champions because from what I am told; when you start playing ranked matches the other team can actually ban certain champions so if you are only good with one and that one gets banned, well….  So I think the champions I am going to play with are; Ashe, Miss Fortune, Twitch and Graves. Or at least I am going to give them a shot to see how I like them.
Something that did come to mind was doing a series for this game. I was thinking something along the lines of how I did the Road to Gladiator with my boomkin. I think it could be a lot of fun and give me an excuse to break out the ole camera and get some sweet footage. Perhaps even do some skits here and there. Now to just find out if Crash wants to dress up like Ashe, hmmmmm. Something else I could do is some montages, top plays and full matches. We shall see.
---

What do you think about the YouTube streaming problem? Would you like to see a "Road to Gladiator" type series for LoL?